I am not a gardner, I try but most of my plants die so while they are still here I thought I had better get a shot of them. I prefer pink, white and purple flowers. I never buy yellow and I particularly dislike orange colors. So here are my little wonders.
First, My Mimosa tree (I am not sure of the name)
My Crepe Myrtle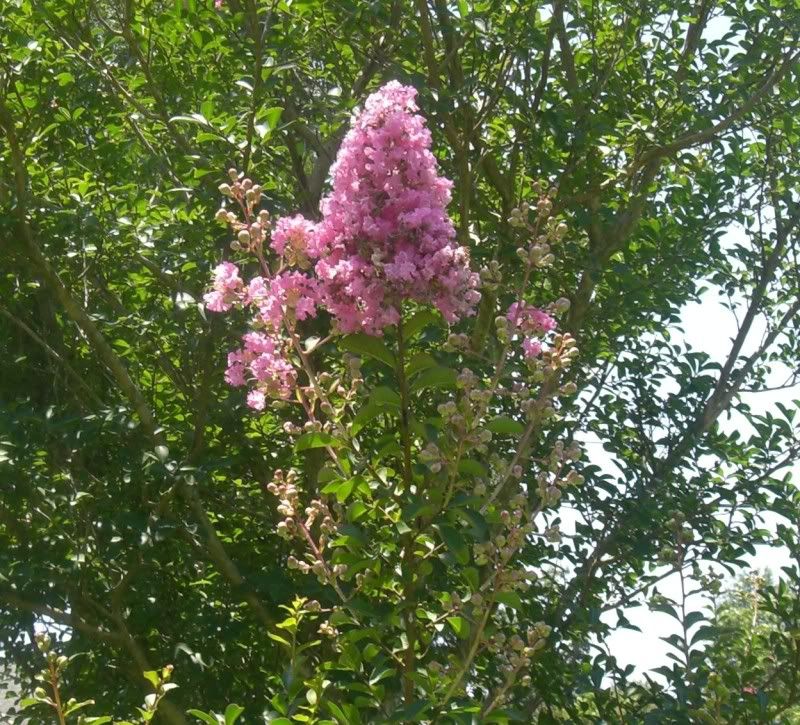 My cream color rose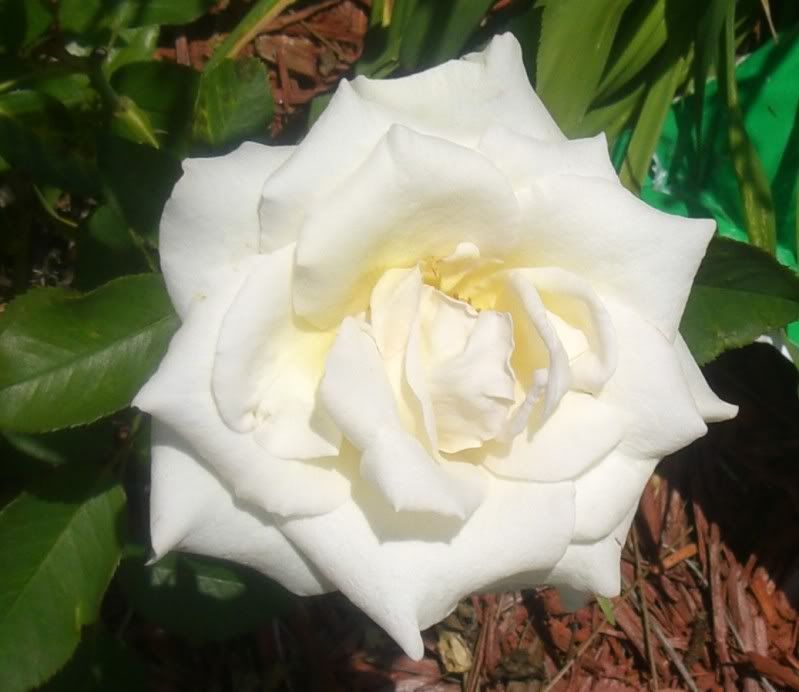 My purple petunia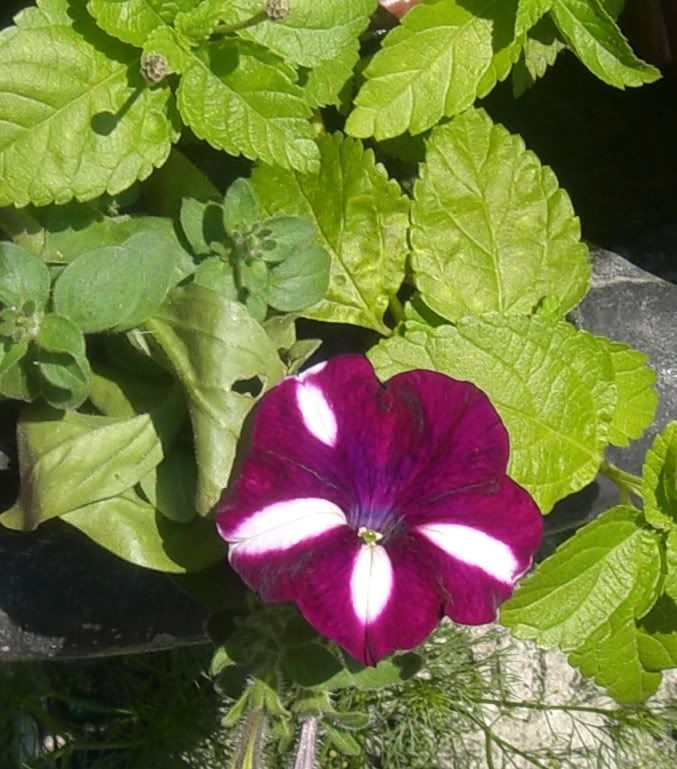 My pink periwinkle
My striped purple petunia
My dark pink begonias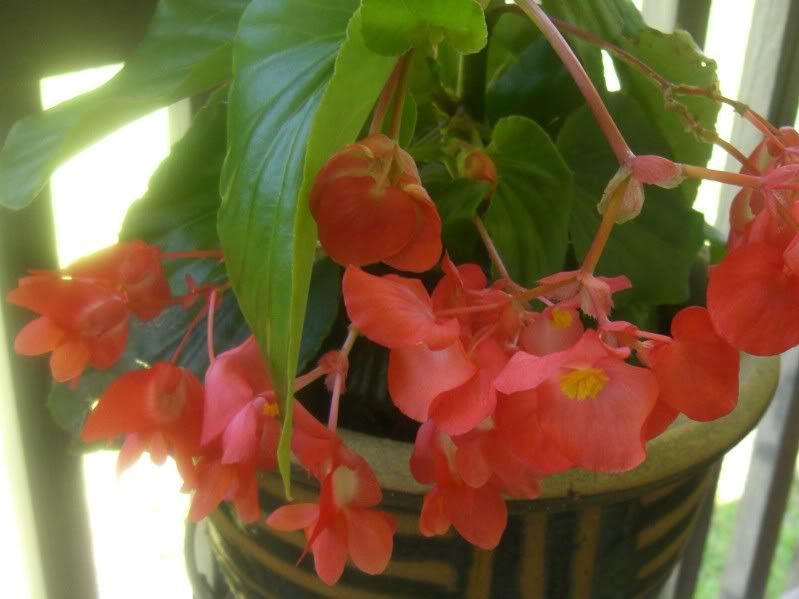 My flamingo rose (is actually a pink salmon color)
My pink and cream hydrangea
I have more, my gardenias are beautiful this time of the year but they are just about on their last bloom.
AND THEN THERE WAS THIS - IT JUST BLOOMED THIS WEEK - AND IT IS ORANGE!!! He looks yellow in the photo but he is a bright orange. But I don't have the heart to get rid of it, thank goodness it only blooms a short time. He looks really odd with all the pinks and purples.